Mission
To be a thought leader, to inspire, and empower customers to visually enhance their brand and messaging through the use of effective marketing communication techniques. We aspire to be the team of choice for marketing departments, advertising agencies, and fellow trade firms by shaping remarkable visual elements and effective messaging.
Value Proposition
We are agile, responsive, competitive, and customer centric. These qualities allow us to maintain our unmatched ability to rapidly bring high quality marketing services and products to market, while also reacting quickly to changing demands, and deliver sensible and affordable solutions.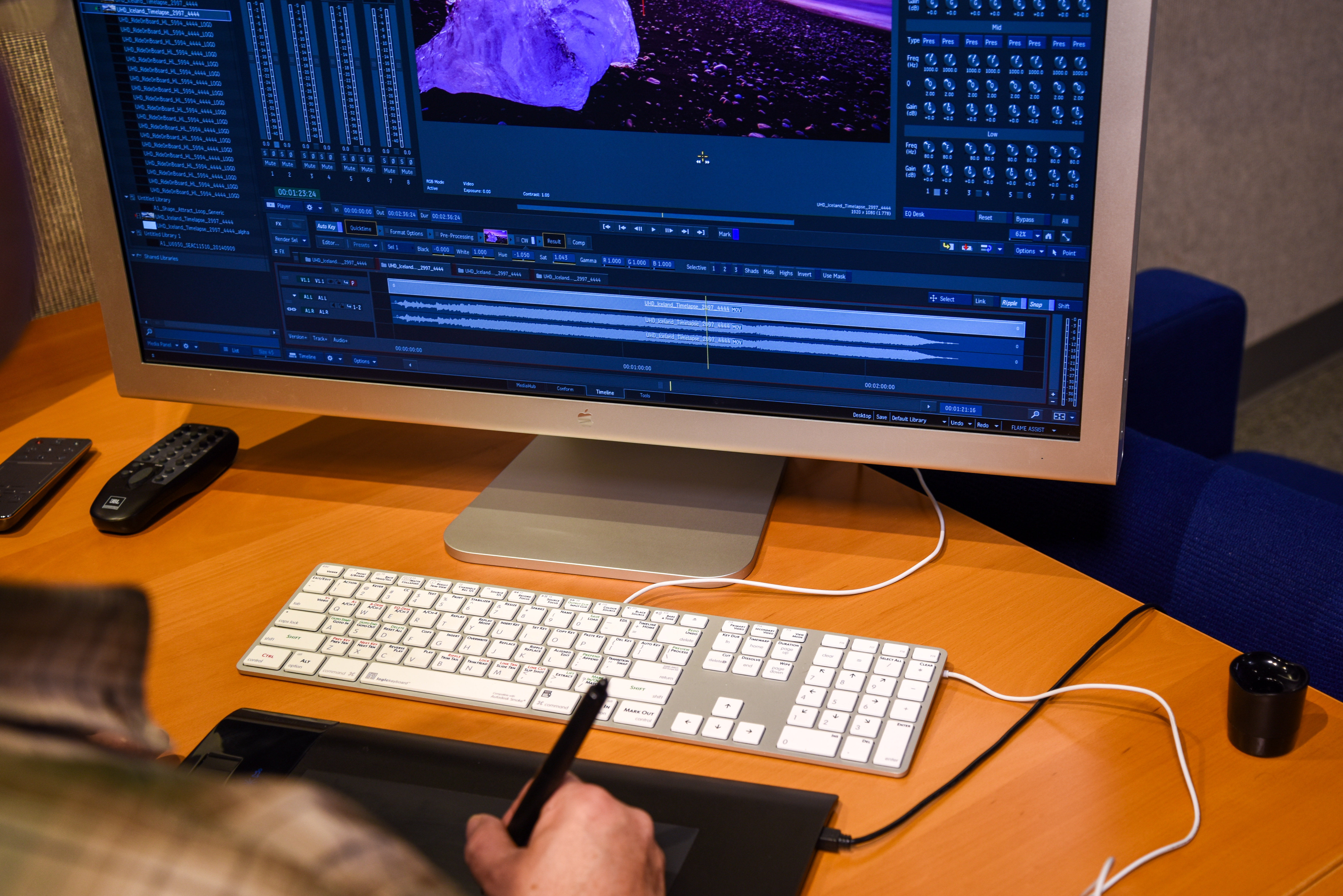 History
It all started in Jersey City at St. Peter's College in 1974. The first big project, outside of A/V services to the college, was a 50-minute multi-media digital 10-projector slide show with 16mm film and stereo sound. In late 1974, The CBS Publishing Group trusted us to introduce their acquisition of 15 publishing companies.

Over the years, the firm grew with clients like CBS, NBC, Arthur Andersen, Volvo, Sony, Patis France, GAF, Panasonic, Arbitron Ratings, Coopers & Lybrand, AT&T, and 500 more. We moved to Palisades Park in 1978 and to Paramus in 1985, always increasing our footprint. Sales meetings abounded and we even recreated The Blues Brothers theme for Arbitron's annual sales meeting at the Doral Country Club in Miami, complete with a 12-piece orchestra.

An office in Somerset, NJ was opened devoted to production and marketing for telephone companies. Our slide and vugraph output was around the clock, it would seem that there was an endless need for slides until PowerPoint was invented. A change which we happily embraced and started to produce e-media.

In 1992, we changed our name to Kollins (a family name), as well as, helped launch The Big Black Truck for Sony Mobile Electronics — a 48-foot semi with tents, motion simulator and demo cars that toured the country for two years. When 3D TV became a trend, we led the East Coast with Samsung point-of-sale in-store 3D commercials.

2011 saw a move to our own building in Ramsey, NJ — green grass, a bubbling brook. We continue to solve client challenges in marketing, branding, production, e-media, and events. Our technology is on-par with that used in Hollywood, but with accessibility of the NY Metro area. We've branched into providing HD and UHD media player solutions, most commonly used for retail point-of-purchase displays. Our 3D modeling team excels in photorealistic recreations of original products for video commercials and architecture. UHD video and post production technology is over five years old at Kollins, our specialty is video marketing with HDR and multi-screen videos.